Range Bag Bartender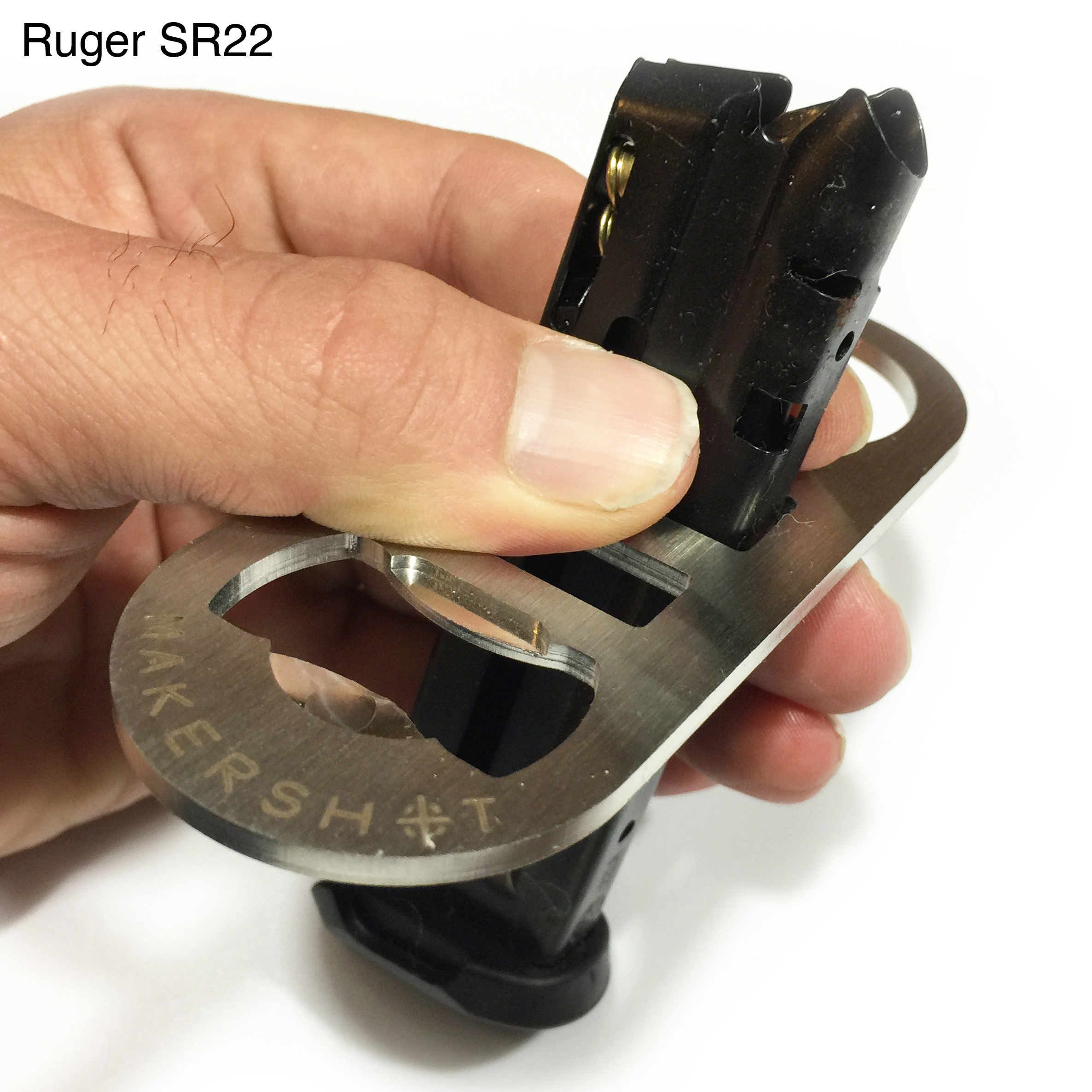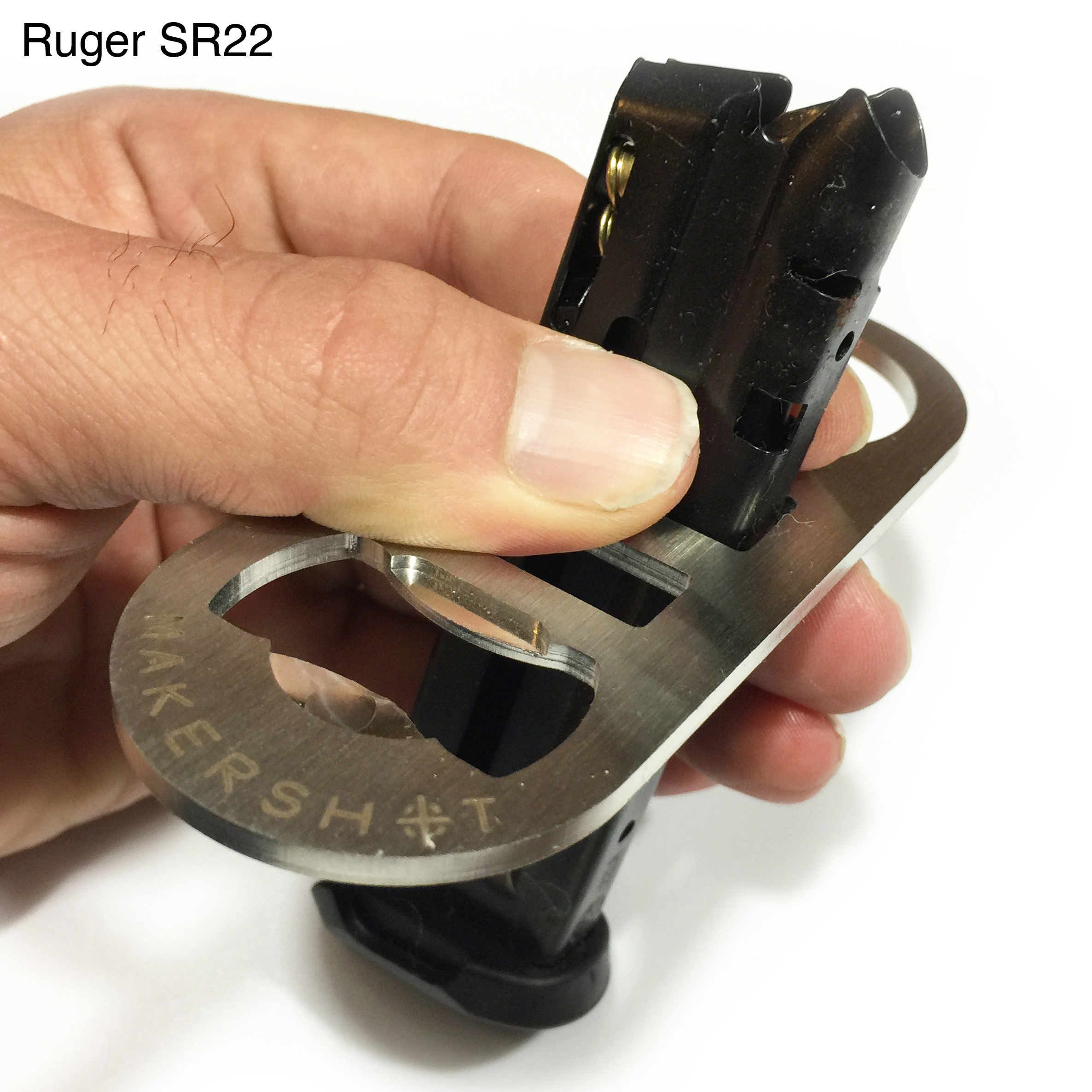 sale
Range Bag Bartender
The MakerShot Range Bag Bartender is a universal speed loader designed for ALL popular rimfire pistol magazines with bartender-style bottle speed opener for beer and soda bottles. Easily stores in pocket, on keychain, or in a range bag. Made of solid steel, not plastic. For use with ALL staggered and single stack rimfire pistol magazines (see full tested compatibility list below). Magazines not included.
Never operate a firearm under the influence of alcohol.
Compatible with single stack magazines including Ruger 22/45 and 22/45 LITE, Ruger MK I, II, and III, Smith & Wesson 22a, Beretta Neos, Browning Buck Mark, Colt Woodsman, High Standard 22LR series pistols. Also compatible with staggered magazines such as Walther P22, Ruger SR22, Smith & Wesson M&P22 Full Size, Smith & Wesson M&P22 Compact, Umarex Colt 1911/22, Sig Sauer Mosquito, Hammerli Trailside.