5 Shot .410 Shotshell / .45 LC Revolver Speedloader Block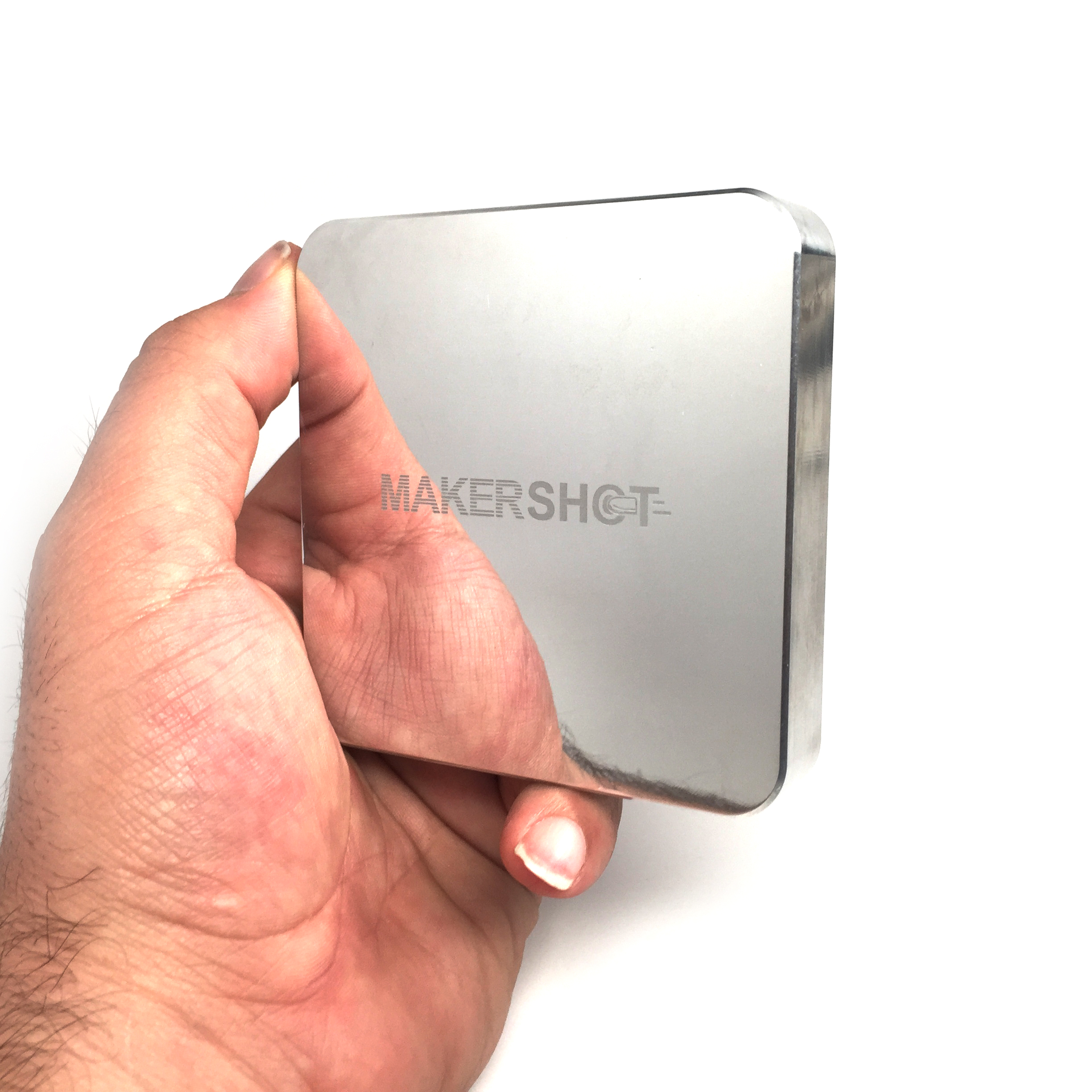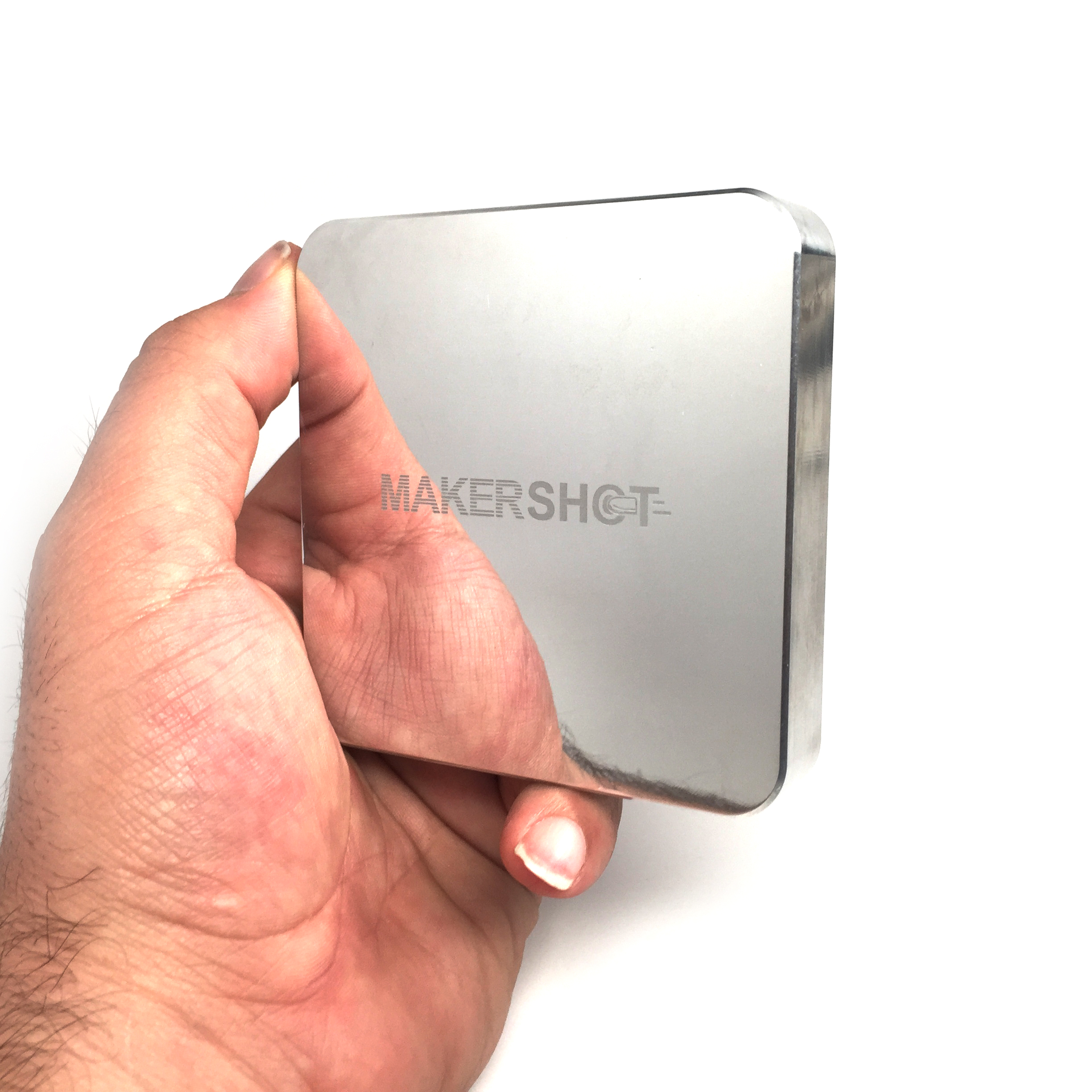 5 Shot .410 Shotshell / .45 LC Revolver Speedloader Block
MakerShot loading blocks are developed in the USA and fine-tuned across seven critical dimensions for perfect compatibility with your favorite revolver speedloader, resulting in unparallelled ease of use. Each block is made out of premium polished aluminum for supreme durability and a stylish finish.
Speedloaders: Five Star 5J. Revolvers: Taurus Judge (5 - shot, .410 / .45 LC models).
Speedloaders and revolvers similar to the items listed here are likely also compatible. Speedloader and ammunition pictured NOT included.